Spa & Wellness Nature Resorts
The biggest spa group in the Czech Republic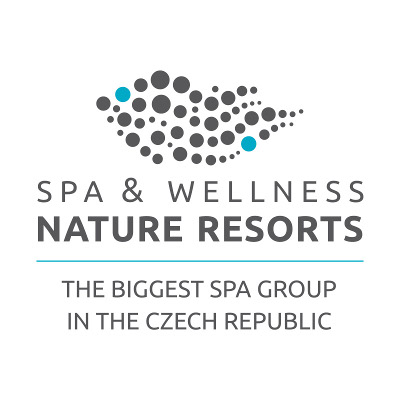 The group SPA & WELLNESS NATURE RESORTS includes the company Spa Luhačovice and Healing Spa Jáchymov. 
Both spas have long tradition and provide top spa treatment.
They both together form the biggest and stable spa group in the Czech Republic with almost 1 200 employees. We offer accommodation and treatment for more than 2 300 adults and 200 children.
We help to treat many helath problems with unique natural healing sources, virgin nature and clean air.